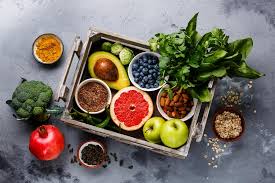 Skin is constantly under construction; developing good nutritional habits will keep it repaired and healthy. Many of the best foods for healthy skin are also beneficial to overall health and should include a variety of fruits and vegetables, lean protein foods, whole grain carbohydrates, low fat dairy products and all plant-based foods.
The main function of the skin is to act as a barrier to infection and disease. The skin works hard to protect our bodies,Although external factors can negatively impact the skin's condition and impair its ability to defend against harmful substances. Skin changes are often the first visible manifestation of the aging process, defect, or disease. Proper nutrition is one of the most important factors associated with reducing the occurrence of skin disease and promoting healing. Micro-nutrients, including vitamins and minerals, are essential components of skin structure and function for daily maintenance. An impaired nutritional status alters structural integrity and biology, resulting in an abnormal skin barrier.
A primary cause of skin aging is exposure to ultraviolet (UV) radiation in sunlight. Other lifestyle factors such as dehydration, malnutrition, smoking, stress, poor sleep habits and excessive alcohol consumption also contribute to aging skin. These repetitive, deficient lifestyle choices cause cellular damage. Oxidative stress occurs when an oxygen molecule splits into single atoms with unpaired electrons, known as free radicals. This damage weakens living cells and tissues leaving skin and overall health vulnerable to premature aging. Antioxidants protect the skin by reducing and counteracting free radical production. The impact of poor nutrition on skin health is demonstrated by the incidence of skin disorders associated with nutritional deficiencies.
Exquis Skincare products are available online at https://www.exquisskincare.com/x/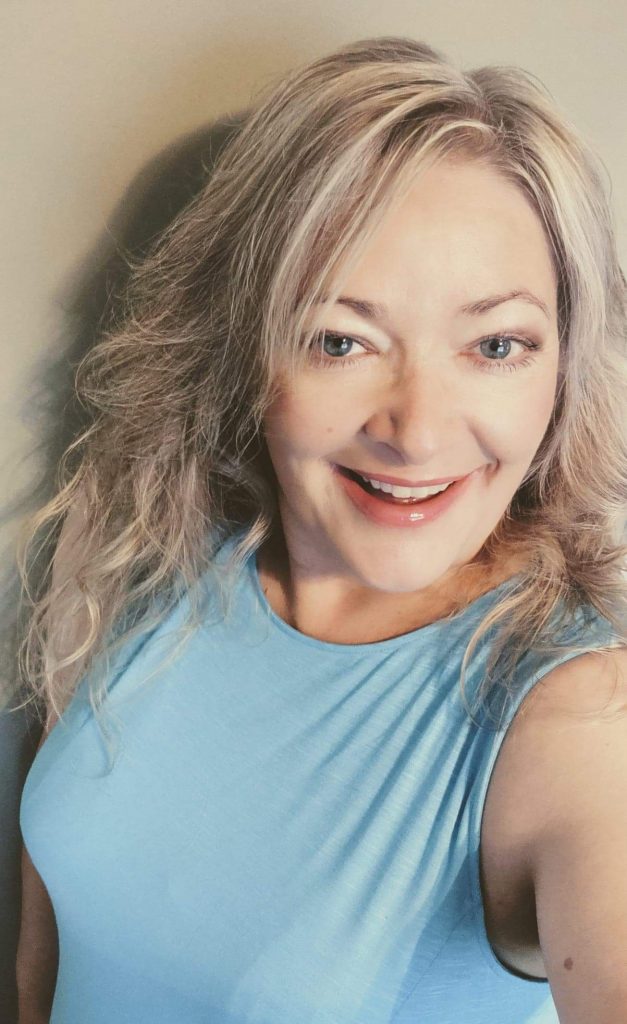 Author: Allison is deeply passionate about her work in clinical dentistry. She thoroughly enjoys creating smiles and helping people. Her other interests include evaluating skincare products.