https://www.exquisskincare.com/x/
Dry skin can be uncomfortable and unappealing, feeling rough, itchy or tight and appearing gray or ashy in color. Unusual redness or cracks in the skin can occur and may cause inflammation and bleeding. Proper care for dry skin is determined by the factors that cause it.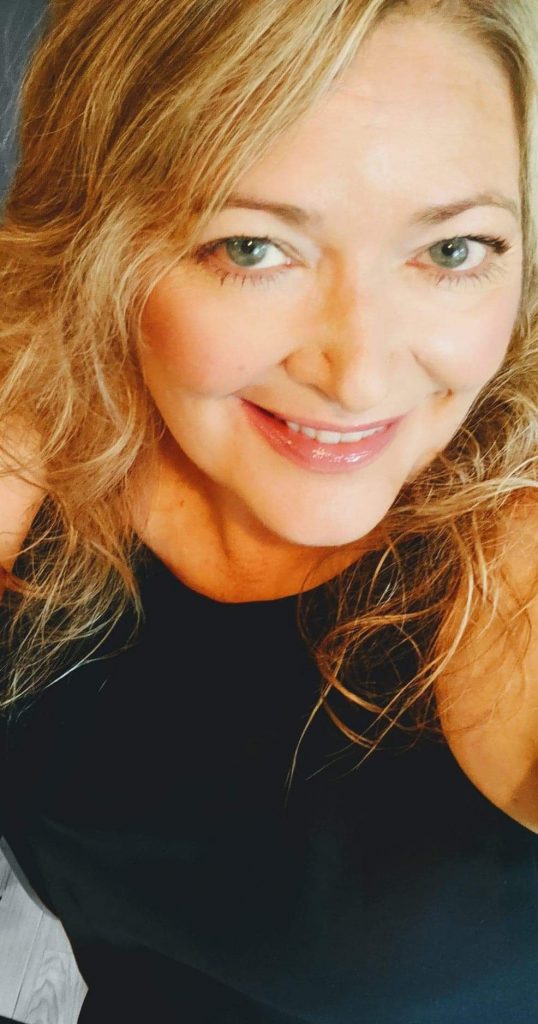 Possible Causes for Dry Skin
• Reduction in size and production of oil glands related to aging and chronic illness
• Any rash especially on the inside surface of elbows, behind knees and on the face, hands and feet may also be present, often triggered by an allergic reaction to a contaminant (detergent, perfume, sand, chemicals). Symptoms can be managed by moisturizing the skin and avoiding the trigger.
• Extreme temperatures or low humidity
• Long, hot baths or showers as well as chlorinated water of swimming pools and hot tubs
• Poor lifestyle choices (inadequate nutrition, alcohol consumption, smoking, excessive washing
Author: Allison Dooley. Skincare Expert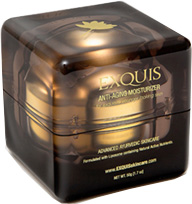 Prevention is key: the symptoms of dry skin can be managed with healthy lifestyle changes.
• Apply moisturizer immediately after bathing, morning and before bed
• Use a humidifier when the air is dry
• Reduce exposure to harsh elements and temperature extremes
• Use products that are free of dyes or perfumes
• Stay well-hydrated and maintain a balanced diet

When to See a Doctor
The symptoms of dry skin can usually be managed with lifestyle changes, using mild cleansing agents and moisturizers. See your doctor if dryness and itching interrupt sleep or if open wounds or large areas of peeling skin appear.