https://www.exquisskincare.com/x/
Shiseido's award-winning 3D imaging technology has uncovered mechanisms in skin thanks to its ability to visually separate the skin's components. The latest findings reveal the root cause of wrinkles and 'pre-wrinkles.'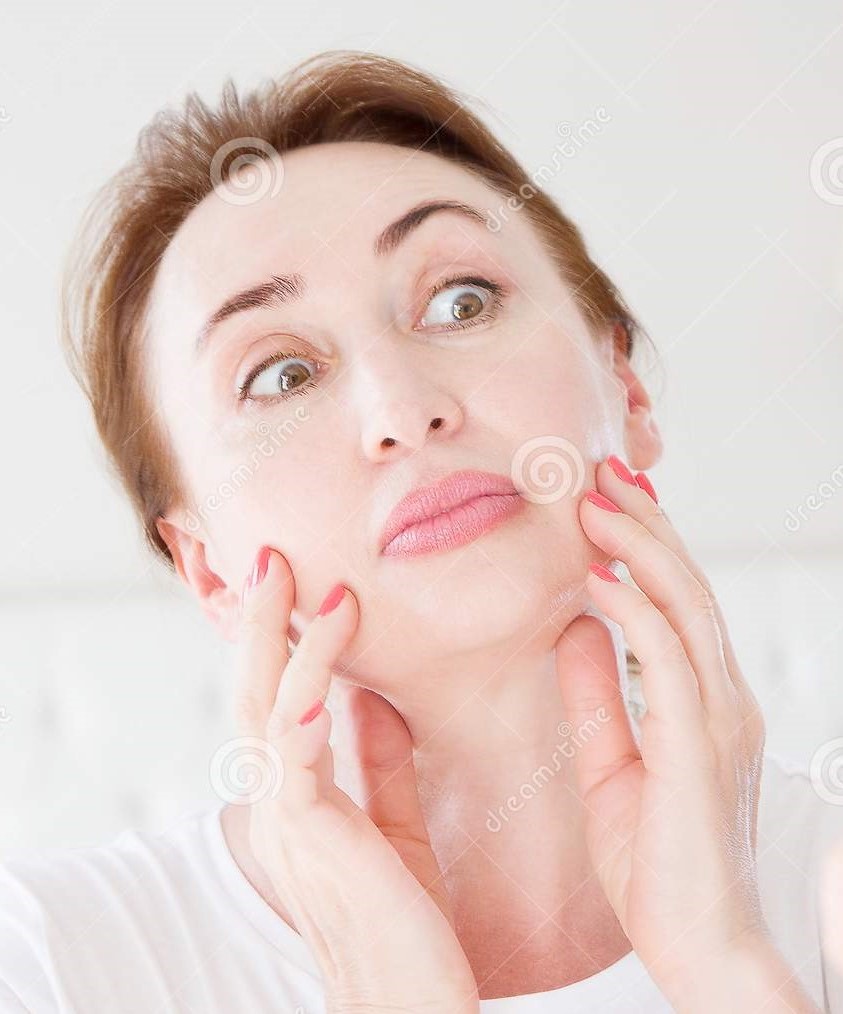 Researchers utilized this 3D technology to analyze the mechano-physical properties of skin in various age groups, from young to senior. They found that the balance of elasticity between the stratum corneum and dermis deteriorates with age. This, they concluded, is the root cause of wrinkle formation. Some of these study results were presented at the IFSCC Congress in 2020.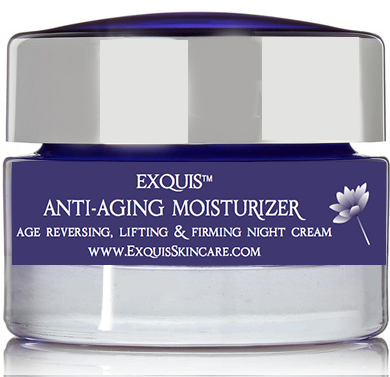 In addition, they observed that not only visible wrinkles, but also invisible "pre-wrinkles" can be improved with treatments targeting this imbalance in skin elasticity.
Analyses were made utilizing the company's ultra-high resolution ultrasonic technology—which enables the evaluation of skin regions with thicknesses as small as one micron (1/1,000 of 1 mm); even the stratum corneum, measuring only a few tens of microns. Skin's elastic properties were measured by layer in 130 Japanese women, from 20 to 60 years old, via skin's repulsive force in response to pressing.
Results indicated the stratum corneum became harder with age whereas the dermis became softer, and the greater the elasticity gap between the stratum corneum and the dermis, the deeper the wrinkles. Furthermore, in terms of young skin with no visible wrinkles, the researchers reported areas having a larger elasticity gap between the stratum corneum and dermis are more likely to form wrinkles when the skin is deformed, such as during facial expressions.
In relation, female volunteers in their 40s applied a cream containing a simple form of retinol and moisturizing and softening agents repeatedly for four weeks. The mechanical properties of their skin were measured before and after product application.
The 3D analysis revealed skin's elastic properties were resolved whether wrinkles were visible or invisible. In addition, both visible wrinkles and temporal or expression wrinkles were significantly reduced. Based on these results, the researchers confirmed that a skin care approach combining topical and ingestible care could improve "wrinkle-proneness" in skin even before wrinkles appear.