https://www.exquisskincare.com/x/
A liposome is a spherical vesicle having at least one lipid bilayer. The liposome can be used as a vehicle for administration of nutrients and pharmaceutical drugs. The fatty composition of liposomes facilitates movement into tissues that recognize molecules as beneficial substances. The liposome transdermal delivery system supplies active ingredients via the skin and is a primary pathway for a stable supply of nutrients across the stratum corneum (top layer) into the dermis (inner layer of the skin). The strong barrier properties of the stratum corneum often limit the effectiveness of delivery. For effective delivery of beneficial nutrition into the skin cells, the barrier functions of the skin must be permeated. Both actives and the latest expensive peptides ingredients are only as good as the delivery system used to introduce them into the deeper skin layers. 
The "bricks and mortar" architecture of the human skin's stratum corneum (outer layers), prevents the invasion of bacteria and viruses into the body. This defense mechanism also prevents the active ingredients in about 99% of existing skincare products from entering the dermis (inner layers of the skin), rendering existing products marginally effective.
Most of the skin care products cannot penetrate the top layer (epithelium). To penetrate the stratum corneum, a molecule must be of low molecular weight, oil, and water soluble and have a low boiling point. Liposome transdermal delivery manipulates the intercellular pathways allowing larger, more unstable molecules (such as ascorbic acid) to be delivered to deeper target cells in the epidermal and dermal layers, maximizing benefit and effect.
Exquis sets itself apart with cutting-edge skincare research and technology. The advanced liposome technology utilized in Exquis skincare products provides a vastly superior method of active ingredient delivery. This breakthrough method allows active natural ingredients to penetrate through the outer layers of the skin (epidermis) to reach the inner layers of the skin (dermis). Exquis liposome bilayers can then fuse with other bilayers such as the cell membrane and deliver the liposome contents to the skin.
Consistent with future trends in skincare, preservatives used in Exquis products do not contain parabens or formaldehyde-releasing agents. Exquis skincare products address a widespread consumer need for an effective, high-performance skincare solution that treats the effects of stress, aging and other minor skin ailments. Ideal for all skin types, ethnicities, and genders. Made in the USA.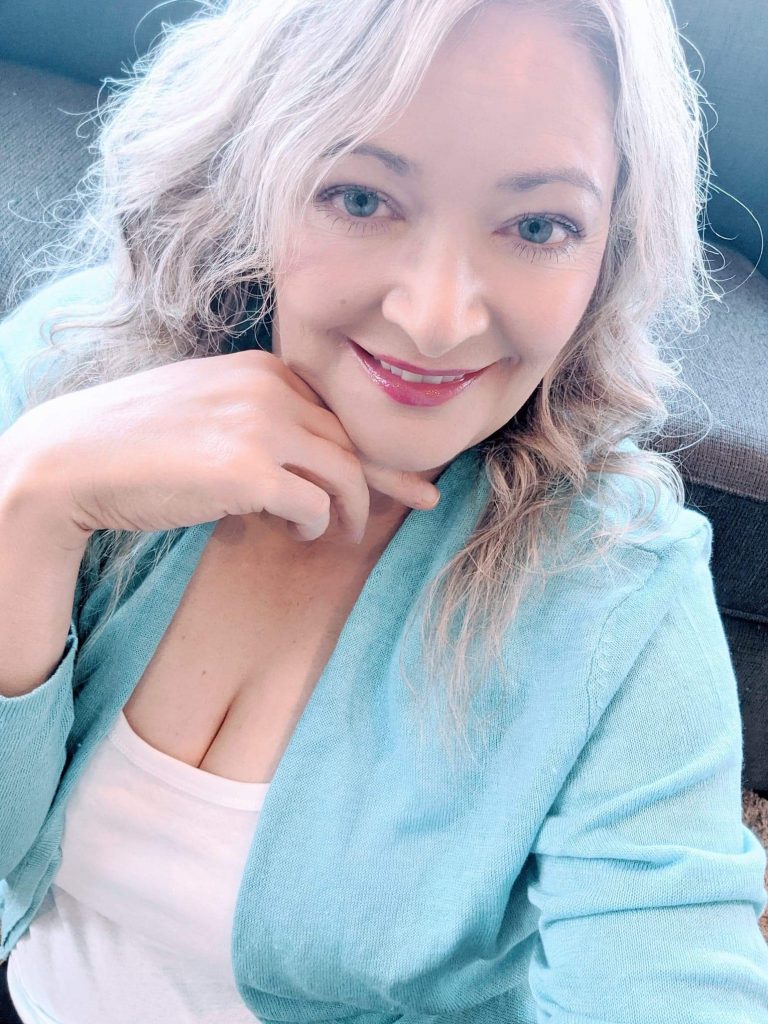 Allison Dooly
Skincare Products Evaluator
I absolutely love Exquis Skincare Products. It leaves my skin soft, fresh and blemish free.