Skin is the largest organ, the layer of outer tissue with many important functions. It is the protective covering that regulates body temperature by receiving sensory stimuli from the external environment. In addition, the skin layer prevents dehydration, keeps harmful microbes from entering the body and makes vitamin D when exposed to the sun's ultraviolet B (UVB) rays. When skin is in good health, the skin barrier is at its strongest.
Skin supports all body structures, including the immune system, which plays a vital role in maintaining overall health. Skin can be involved in a variety of immune system responses, many of which are rashes that are raised, red in color or warm to the touch. Disorders of the skin vary in symptoms and severity. A skin disorder may be temporary or permanent, painless, or painful, minor, or even life-threatening. Genetics, allergies, and irritants can cause hives or rashes. Inflammation can cause symptoms of irritation such as redness, swelling, burning, and itching. Intestinal inflammation ("leaky gut") caused by poor diet and/or food allergies can cause skin irritation.
Healthy skin begins with good nutrition and proper hydration. Drinking plenty of water and eating a variety of raw fruits and vegetables are a great approach to maintaining optimal skin health. Good skin care and a healthy lifestyle will help delay the natural aging process and will keep your skin and body vibrant and healthy.
Exquis Ayurvedic Natural skincare products are available online at www.ExquisSkincare.com/x/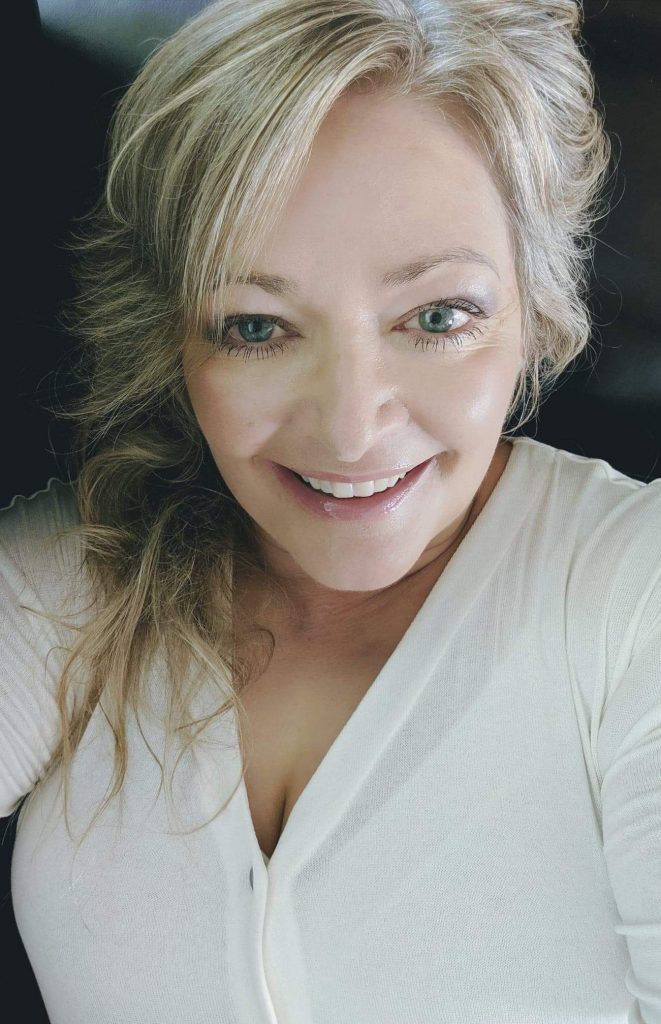 Alllison Dooley
Choose to be happy. Happiness is a feeling of pleasure and positivity. Do what makes you happy!