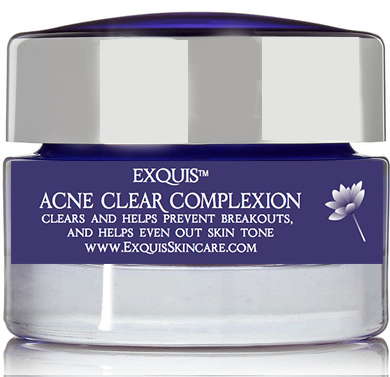 Acne is a common, chronic skin disease caused by overproduction of oil (sebum) in the sebaceous follicles of the skin. Acne presents as inflammatory and/or non-inflammatory lesions on the face, chest and back areas.
Factors leading to developing acne are:
Natural body oils that clog pores; hair follicles become blocked with dead skin cells.
Excess oil in the skin. In adolescence, sebaceous glands enlarge and oil production increases, causing inflammation and narrowing of the lining of the hair follicles. This results in the formation of plugs at the skin surface.
An increase in skin bacteria, seen as redness, swelling, and including pus formation, that occurs as a result of Cutibacterium overgrowth.
Strong family history.
Hormonal imbalance.
Diets high in sugars and carbohydrates.
Acne treatment depends upon severity of symptoms. Moderate to severe acne may require topical and/or oral prescription medication to prevent recurrence of lesions. The goal of treatment is to reduce or eliminate inflammation caused by bacteria, oil production and dead skin cells, and to decrease the appearance of scarring or hyper-pigmentation.
Exquis Skincare has developed Acne Clear Complexion treatment for moderate to severe acne, which I highly recommend from proven personal results. The advanced Ayurvedic plant-based treatment for acne works by targeting pores to reduce excessive oil production. It contains natural antibacterial herbs, Turmeric and Neem, known to clear skin, to prevent future outbreaks and to even skin tone- for all ethnicities, skin types and genders! Exquis highly effective skincare products are available online at https://www.exquisskincare.com/x/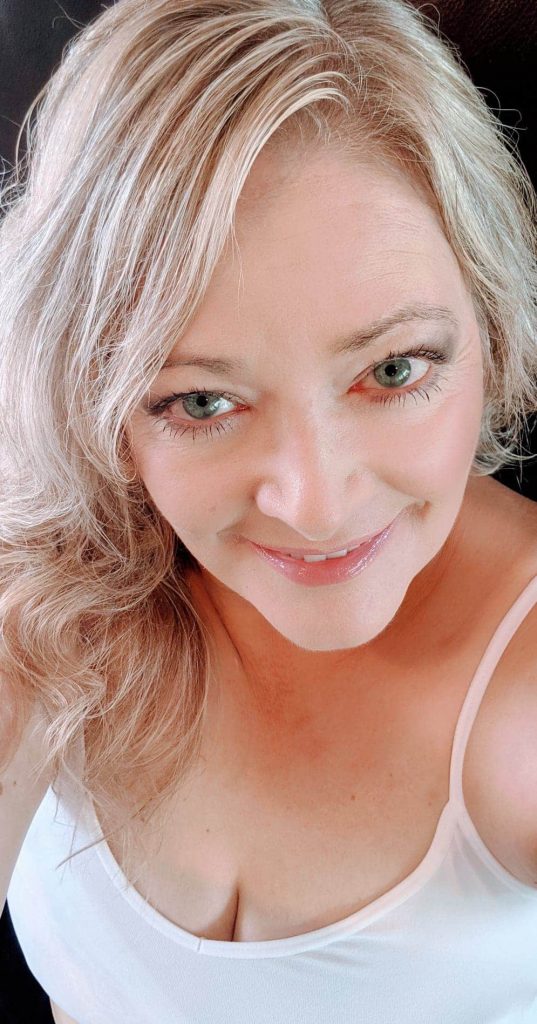 Author: Allison Dooley
Allison is very passionate about her work in clinical dentistry. She thoroughly enjoys creating smiles and helping people.