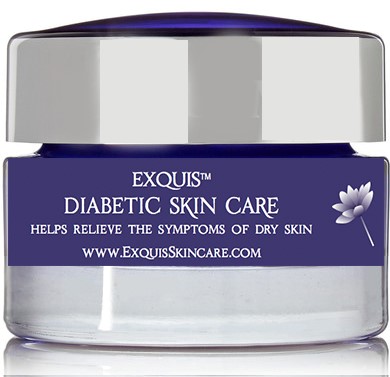 Diabetes is a metabolic disorder that disrupts the body's ability to process blood glucose. This disease continues to be a growing, global health concern and at least doubles the risk of early death.
Diabetes can be well-managed through diet, exercise and, if necessary, prescribed medication. However, skin complications related to this disease, such as infection, skin thickening and itching, are common. For example, diabetics may have dry, itchy skin caused by fluid loss due to high blood glucose levels. The onset of skin problems may be more difficult to notice due to impaired circulation and decreased nerve sensitivity (diabetic neuropathy). Keen observation and good skin care are important considerations in diabetes management.
To prevent diabetic skin complications:
Maintain well-controlled blood glucose levels.
Keep skin clean and dry.
Avoid long, hot baths and showers; do not use bubble bath.
Apply lip balm to prevent chapped lips.
Do not scratch or itch skin vigorously.
Treat minor cuts and sores immediately to decrease risk of infection.
Exquis Skincare has developed an advanced Ayurvedic, Liposome based treatment with high tolerability and efficacy that relieves symptoms of skin problems associated with diabetes. This moisturizer is quickly absorbed, feeling silky and soothing to dry and itchy skin, diabetic dermopathy, spotted dry rash and dark, scar-like blotches. Over time, a visibly healthier, smoother and more luminous appearance is revealed. This premium quality product is affordable and made in the USA for all ethnicities and skin types.
Exquis Skincare products are available online at http//www.ExquisSkincare.com/x/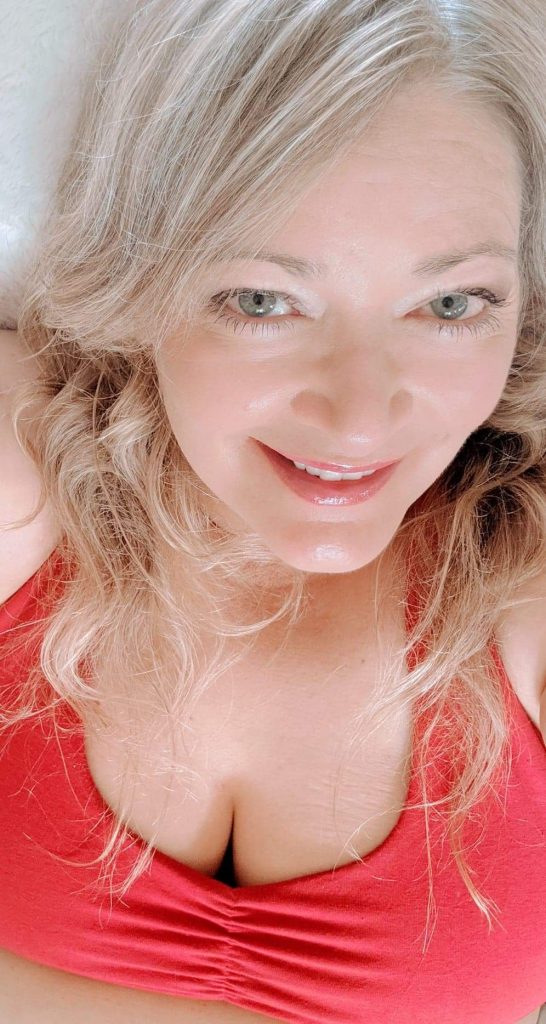 Allison's favorite thing to do is anything with nature, especially water.  She enjoys swimming, boating and fishing.  Have a happy and safe 4th of July!