Eczema is the most common type of inflammatory skin disease (dermatitis), often appearing as a rash on the face or in the bend of elbows and/or knees. Until now Eczema can be treated to manage symptoms but cannot be cured; Now Exquis Skincare has developed highly effective treatment for eczema. Now eczema can be cured by using Exquis Eczema Therapy
The outermost skin layer (epidermis) functions as a protective barrier that regulates moisture and prevents harmful substances (pathogens) from penetrating the skin. Eczema-prone skin retains less moisture than healthy skin, resulting in dryness due to poor skin barrier function. When moisture loss occurs, skin is more vulnerable to irritants, triggering an overactive immune response that results in clinical symptoms of eczema. it is not contagious or easily transmitted.
Symptoms of Eczema:
Dry, sensitive skin
Itchy, red and inflamed skin
Dark colored patches
Rough, scaly and thickened skin
Scabbed patches
Scratching itchy skin worsens eczema, resulting in skin oozing and scabbing. The goal of eczema treatment is to manage symptoms of flare-ups and to relieve and/or prevent itchy skin. A good skin care regimen is important in maintaining healthy skin and preventing eczema flares.
For best results, I recommend using Eczema Therapy followed by Ultra Rich Moisturizer. Exquis Skincare has developed Eczema Therapy that relieves the symptoms of eczema including dryness, itchiness, irritation, and rough patches. Exquis highly effective skincare products are available online at https://www.exquisskincare.com/x/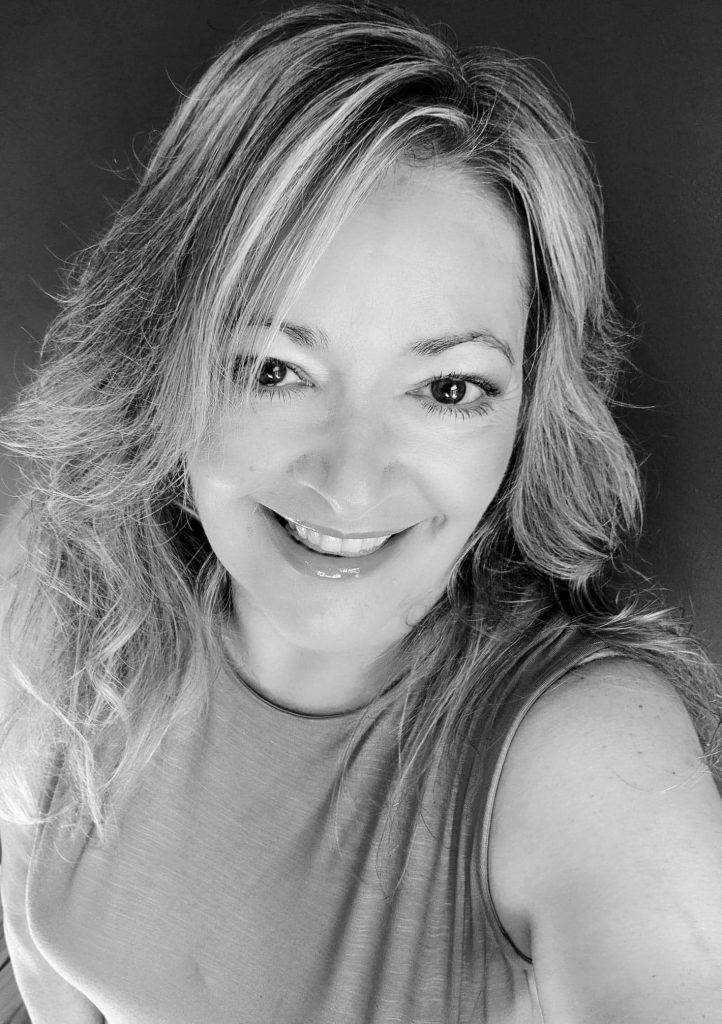 Author: Allison is deeply passionate about her work in clinical dentistry. She thoroughly enjoys creating smiles and helping people. Her other interests include evaluating skincare products.