https://www.exquisskincare.com/x/eyes-cream.html
The skin around the eyes is thin and fragile; with fewer oil glands, it is more prone to dryness, showing signs of age and fatigue. Squinting, sun exposure, air pollution, dehydration, fluid retention, allergies, and genetics, as well as daily habits such as sleeping on one's side, rubbing the eyes, smoking and facial expressions, hasten the appearance of lines and wrinkles. Fluid that collects under the eyes causes puffiness and dark circles.
Prevention, through proper hydration and SPF use, is always the best approach to decrease the appearance of fine lines and wrinkles. The active ingredients in eye creams, intended for the delicate area around the eyes, are specifically formulated to be thicker with a higher oil content. These anti-aging products that reduce the appearance of lines and wrinkles provide moisture to the skin and decrease trans-epidermal water loss. The recommended application is to gently pat the cream above and below the eyes (patting technique).
Exquis Beautiful Eyes Cream, comprised of all-natural ingredients and paraben-free, is delivered through a proprietary liposomes delivery technology to the inner layers of the skin, a deep conditioning cream specifically formulated for the thin, sensitive skin around the eyes. The barrier repairs itself using Ayurvedic natural actives Aloe vera, basil, neem, turmeric, and sandalwood. The appearance of dark circles, puffiness, surface discoloration and unevenness is dramatically reduced to reveal visibly healthier, smoother and more luminous skin. Fast absorbing, pleasant scent, non-sticky, soothing and silky to the touch, Exquis Beautiful Eyes Cream is an affordable, premium quality product, made in the USA and perfected for all genders and ethnicities.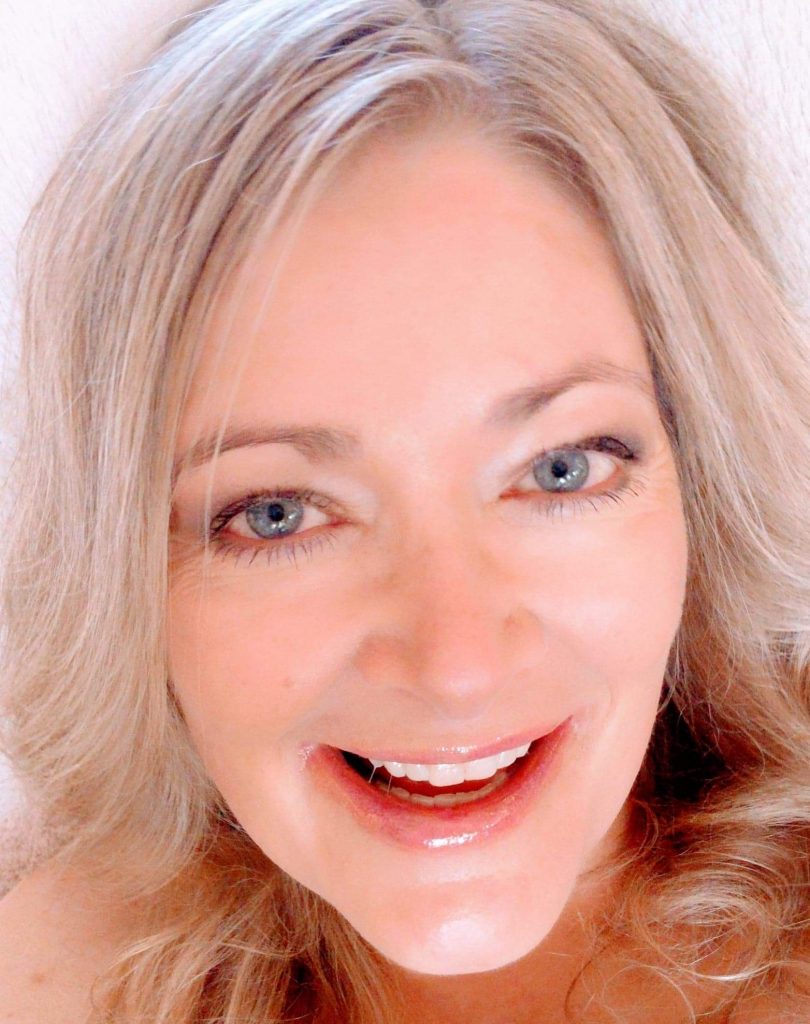 Author: Allison Dooley, Skincare Evaluator
Prevention is the key for healthy skin and overall health. Our daily habits have a cumulative effect in the anti-aging process.