Through the ages, beauty has been pursued by countless women -all searching for the one secret to unchanging perfection. The ebb and flow of time was found not to be what dictates skin perfection. Instead the fine balance of smoothness, clearness, radiance, firmness and few lines was discovered to be what truly embodies a perfection that will stand the test of time. And Exquis' Liposome dermal delivery system containing over 30 essential skin nutrients was proven to be the source of this timeless beauty. It works deep into the skin to make the 5 dimensions of perfection a crystal clear reality. The miracle now held the promise of perfection - one with the power to take the breath away, now and forever
Perfection may be always defined by wrinkle resilience, refined texture, radiance, firmness and spots control but the journey to perfect these 5 dimensions is entirely unique for each individual. At Exquis we believe in offering a holistic skincare regimen that takes into consideration your lifestyle and specific skin concerns.
Existing skincare treatments have very limited efficacy and tolerability because of the "bricks and mortar" architecture of the human skin's stratum corneum (outer layers), which prevents the invasion of bacteria and viruses into the body. This defense mechanism also prevents the active ingredients in about 99% of existing skincare products from entering the dermis (inner layers of the skin) rendering existing products marginally effective.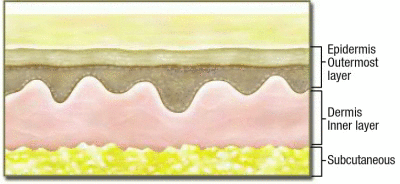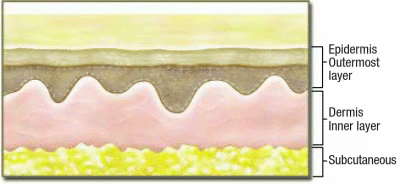 Exquis sets itself apart with cutting-edge skincare research and technology. The advanced, patent pending, liposome technology utilized in Exquis skincare products provides a vastly superior method of active ingredient delivery. This breakthrough method allows active natural ingredients to penetrate through the outer layers of the skin (epidermis) to reach the inner layers of the skin (dermis). Exquis liposome bilayers can then fuse with other bilayers such as the cell membrane and deliver the liposome contents to the skin.
Consistent with future trends in skincare, preservatives used in Exquis products do not contain parabens or formaldehyde releasing agents. Instead, the preservative system uses a combination of benzoic and sorbic acids in benzyl alcohol. This use of organic acids allows the system to be classified as a "mild preservative." It is effective against Gram-positive and Gram-negative bacteria, yeast, and mold.
Exquis skincare products solve a widespread consumer need for an effective, high performance skincare solution that treats the effects of stress, aging and other minor skin ailments; and answers their desire for a healthier, more youthful appearance with natural ingredients - surpassing the marginal performance & empty promises of thousands of products available today including many expensive, high-end creams & treatments.