Hydrating Facial Mask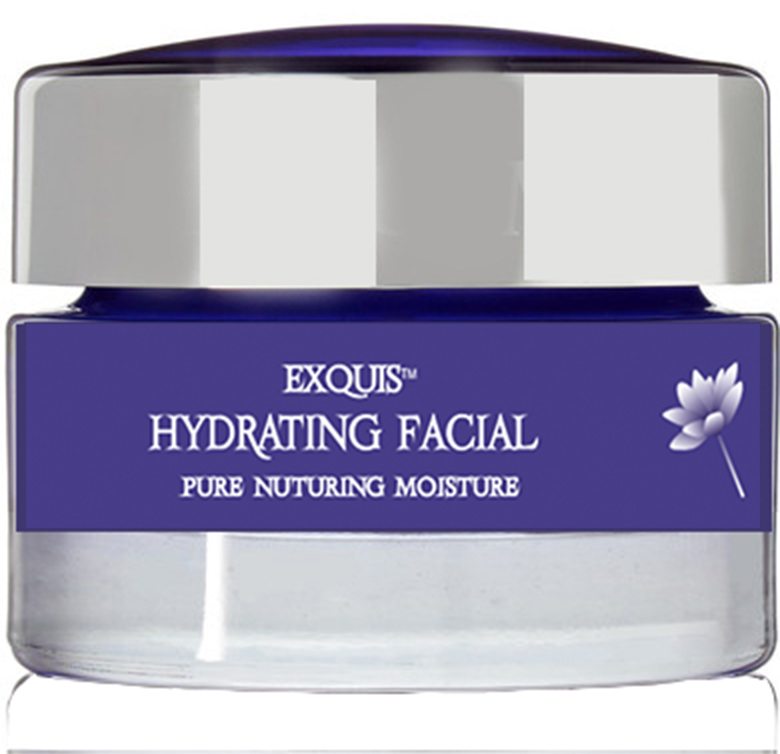 Hydrating Facial
1 Oz 30 ml
$9.95
What is this:
This intense moisture replacement mask with Aloe Vera, Avocado and Apricot Kernel oil restores radiance and suppleness to all skin types. A cascade of moisture comforts and quenches the skin on contact, encouraging it to feel hydrated, nourished and conditioned as never before.
Key Ingredients:
Natural Clays: Kaolin and Illite
Ayurvedic natural actives: Turmeric and Sandalwood
Amino Acids: Glycine, Alanine and proline
Marine Algae Extracts
Cocoa Butter
What it is formulated WITHOUT:
Parabens
Sulfates
Phthalates
Animal testing
Benefits
Natural Clays: Kaolin and Illite, provide deep cleansing and de- toxifying of the skin. As the clay dries, it draws out toxins and other impurities. At the same time, the skin absorbs the minerals in the clay. Improve tone, texture and firmness of the skin.
Aloe Vera: has been proven effective in treating acne, psoriasis, insect bites, inflammation, fungus, it is moisturizing and can slow the aging process
Sandalwood: Anti-aging treatment to add radiance and prevent wrinkles in delicate facial skin. With anti-microbial and anti-inflammatory properties, and a built in fragrance sandalwood is a valuable skin care ingredient.
Cocoa Butter: Is a natural skin conditioner that coats the skin, leaving it soft and emollient
Amino Acids: Glycine, L-Alanine and L-Proline are found in collagen
Marine Algae Extracts: Inhibits collagen glycation, increases skin thickness and elasticity and offers anti-inflammatory properties.
How to use
Precautions: Avoid contact with sensative areas such as eyes and lips.
Suggested Usage:
In a suitable size clean container add equal amount of Exquis Brightening Facial and your choice of yogurt.
Mix well. Use this mixture as a facial mask
After cleansing apply over entire face and neck slowly massaging into the skin.
Allow the masque to dry.
Leave the product on the skin for 20 to 30 minutes.
Rinse thoroughly with cool water using fingertips.
Follow with Exquis Regenerating serum, Exquis Ultra Rich Moisturizer, or Exquis Ultra Moisturizer with SPF 15 depending on skin type.
Use once a week.